Bill Belichick, Phil Jackson, Scotty Bowman and some of the top coaches (past and present) in sports have used time-tested methods that incorporate advanced technology and analytics to know their players inside-out, not only to be beneficial for their game but for life itself.
We are all aware of the headlines in the NHL surrounding two high-profile coaches, Mike Babcock & Bill Peters. You've probably heard of other troubling news in the coaching world and there is more surfacing with every passing day.
In the wake of these coaches being dismissed from their roles, many stories have emerged that question their decisions, tactics, and approaches to treatment and development of their players. These coaches were accused of abusing, bullying, manipulating, and otherwise making players and team personnel uncomfortable. As a result of the bravery of some of the players that came out with their recount of past incidents, many others are now having the courage to speak out and voice their concern and disappointment with the way coaching is developing.
Coaches are introduced into a child's life as young as five or six years old sometimes. As parents or stakeholders involved in the development of a child, we often assume or take for granted that the coach knows exactly what to do, how to do it, and how to deal with 'your child'. However, we know that no two people are alike and therefore, it is illogical to assume that every coach knows exactly how to deal with every athlete.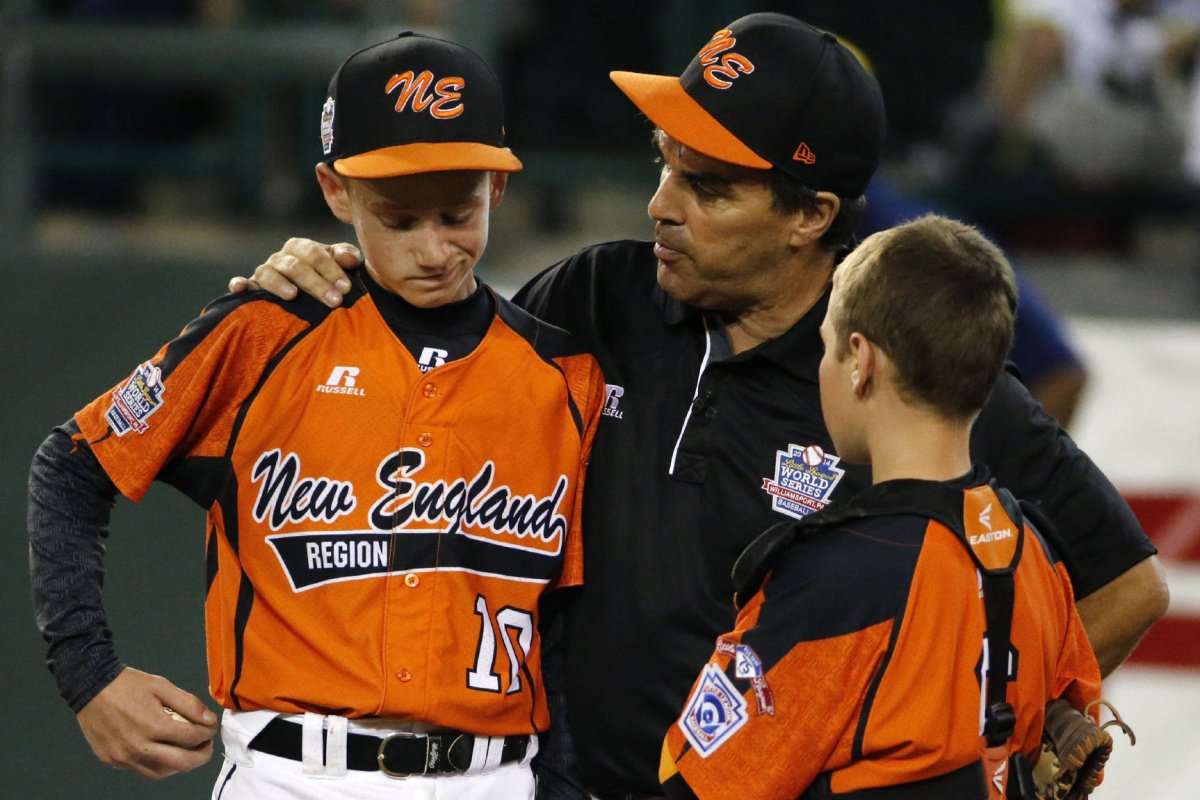 It is extremely concerning and discomforting to think that coaches we have let into the lives of our kids or athletes did not impact them positively. We can all think of someone or some coach that was not ideal or appropriate at times when motivating, disciplining, or teaching an athlete.

Let me make one thing very clear: we all know coaching is no easy task and definitely comes with some highs and lows. Often times, it can be challenging to understand and get through to everyone on the team. This in turn may lead to some tension in dynamics between teammates, coaches, players, and parents. Much respect must be given to those who volunteer their time and energy to a group of kids in an effort to develop not only a high-performing, cohesive unit but also well-rounded individuals.

It has been said before that it doesn't matter what you know as a coach, who you've coached before, what you've accomplished, or the credentials you have - it's all about how you act with the players, how you make them feel, and how you motivate them to be better..